Buggy Excursion: MNAR Hills - Tangier - 1 hour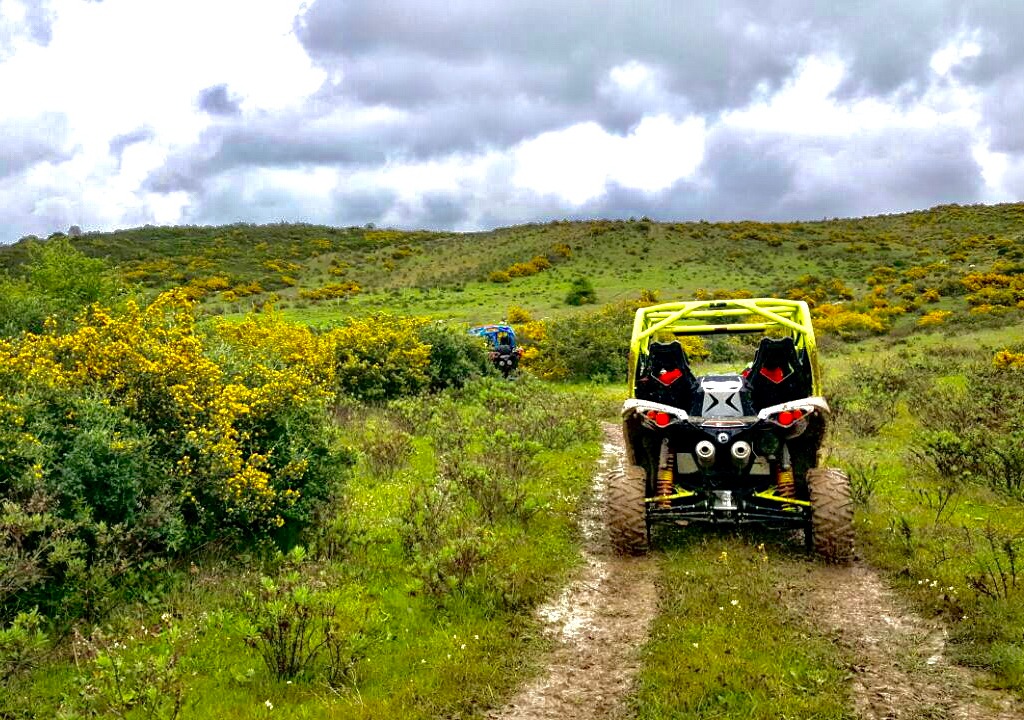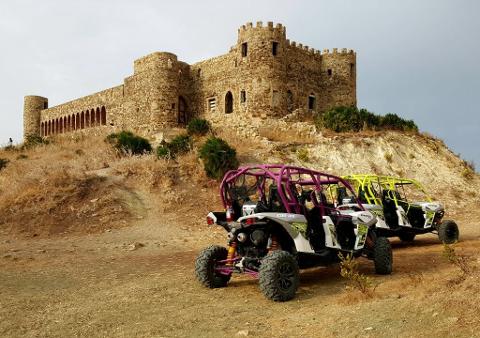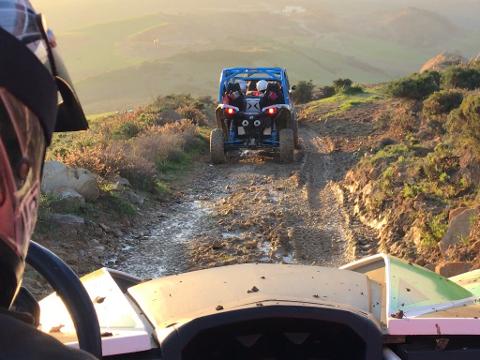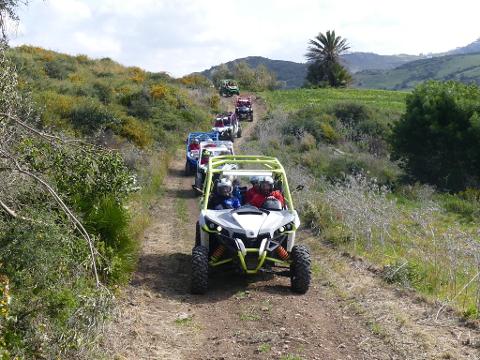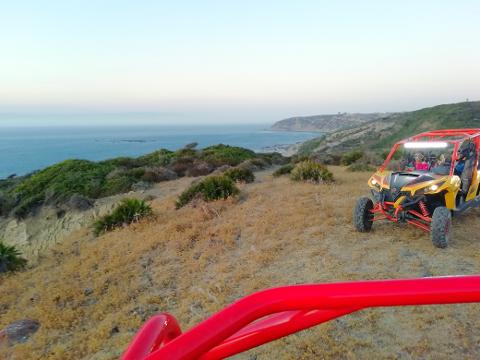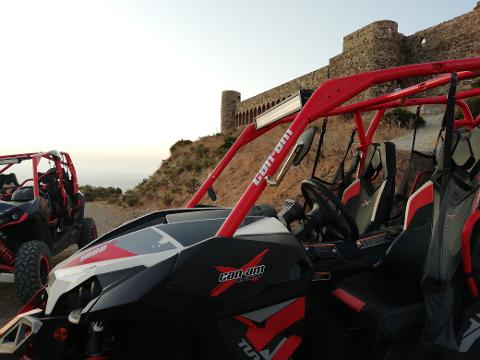 Duration: 1 Hours (approx.)
Location: Tangier, Tangier
Product code: BEMH1H
Heading from Mnar CASTLE, our tour will cross different landscape through the beautiful mountains of Mnar to where our first break will takeplace in the beautiful beach of Playa Blanca: the golden sand, the dancing waves, it's the ideal spot to take pictures & admire the gorgeous scenery. From the beach we will head to our second stop on the ITALIAN CASTLE of Mnar that offers a fascinating view on the strait of Gibraltar, the track is one hour but the experience will have you believe it's more.
Pick up from different places along the avenue Mohamed VI
Equipement: Jackets, Badanas, Helmets, Goggles.
Mineral water.